At MPRL E&P, we are proud of our commitment to perform at our best. We believe in and practice building through excellence and leading with integrity.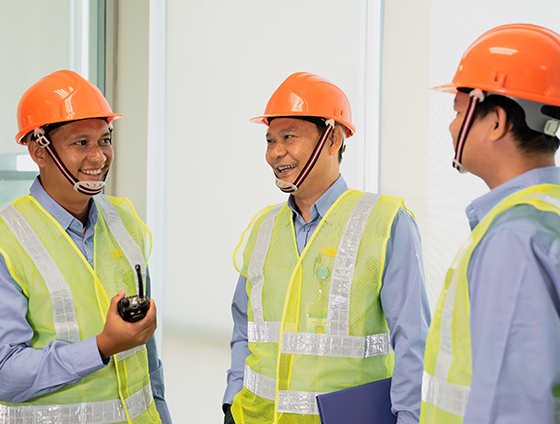 HSE Key Performance Indicators
MPRL E&P's approach to monitoring involves tracking the following indicators to benchmark our performance against our industry peers. The following HSE pyramid is specific to our asset Mann field where we currently have operations.