MPRL E&P has played a key role in the successful exploration and production of hydrocarbon resources in Myanmar. Our efforts to improve oil production in Mann field has supplied the nation with a more cost effective means for domestic oil consumption. Our offshore exploration success in block A-6 has brought the nation one step closer towards accessing a long term sustainable energy supply for future electrical power generation needs.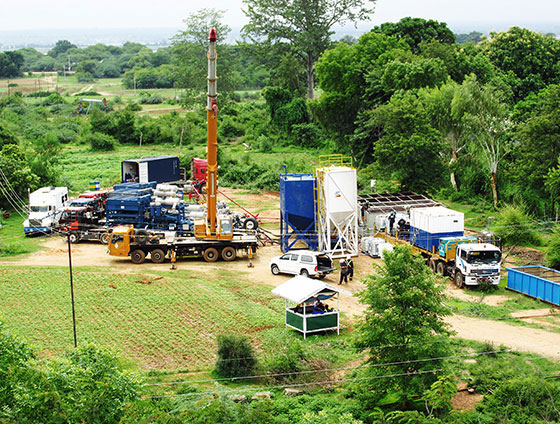 MPRL E&P, the flagship company of the MPRL E&P Group of Companies, is an independent foreign registered oil and gas exploration and production company. MPRL E&P is a leader in the upstream energy sector in both the onshore and offshore regions of Myanmar. Since establishment in 1996, MPRL E&P has amassed over a decade of experience and a solid proven track record within the oil and gas sector.
Our corporate culture across MPRL E&P is influenced by our commitment to ethical and responsible business practices. We believe in developing a culture that promotes honesty and integrity, has a strong sense of focus on results based performance, encourages the development of employees and promotes sustainable development across the company's activities through dialogue and engagement.
---
Our Mission
Our mission is to improve livelihoods by being at the forefront of providing energy to drive progress in the nation.
At MPRL E&P we conduct business to the highest standards of ethics, legitimacy and transparency, guided by a clear sense of social and environmental responsibility. We believe the growth of our organization is dependent on the empowerment of our employees. We strive to develop a thriving environment ensuring employees become involved in a process of continuous improvement.
Our Vision
To be a leading upstream exploration and production company in the oil and gas sector of the Asia-Pacific region through our performance, people, and partnerships.