Providing detailed information on how we achieve our targets and address our challenges highlights our commitment to responsible communication.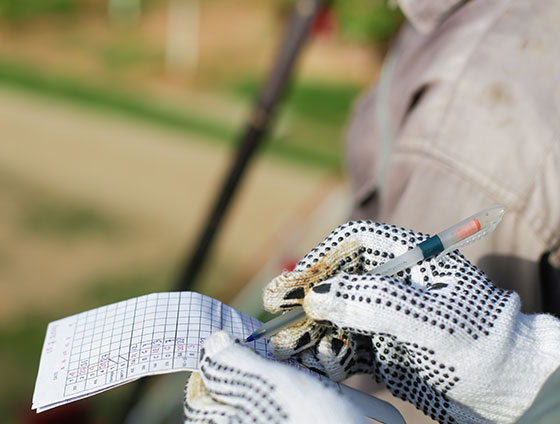 Executive Management Statement for UNGC
As a signatory to the United Nations Global Compact, we confirm our commitment to support the UN Global Compact universally accepted principles in the areas of human rights, labor, environment and anti-corruption.
We acknowledge the importance of corporate responsibility (CR) as it influences operating principles and guides our commitment to conducting business ethically, engage our employees, and protect the environment.
Our CR strategy is about creating value for people, communities, and increasing the impact of our activities. We are committed to building and promoting ethical values and behavior throughout our business and in addition, exert influence and share knowledge with contractors and partners to implement adequate policies and procedures that promote best practice to prevent bribery and promote ethical standards throughout our supply chain.
MPRL E&P, in working towards achieving our mission to be the leading oil and gas company in the country, acknowledges the importance of working responsibly and therefore embed the UNGC principles in our practices.
Read Communication on Progress (February 2018 – February 2019)